Latest Microblading & Eyebrow Threading Tips , Dallas, Tx
Get the education here before you make the commitment!
Everyone is talking about the power of Microblading
and there are so many questions that people need to be answered before committing to the procedure. We will discuss topics to do with Microblading on our blog and help answer some of those niggling unanswered questions.
We believe Microblading education is very important before you go ahead and pick your artist. With education, you feel confident, and with confidence, you can make the right decision over the future of your own eyebrow evolution.
Visit our Microblading blog to get the lowdown. We will cover such subject matter as skin types, color choices, proper aftercare and how to get the best from your Microblading procedure. Let's cut through the hype and get the REAL answers.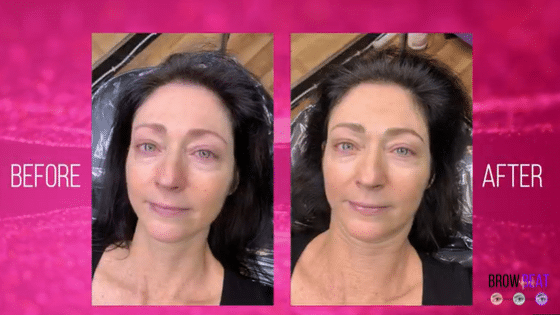 All clients who come in our studio wants to correct and enhance their brow situations. There is no end to the difference between sets of eyebrows, and one of the questions that we get frequently is, "Can I get different eyebrow color from my natural hair color?" As a...
read more
ADDRESS
665 W Lyndon B Johnson Fwy Ste 216, Irving, TX 75063, USA
HOURS
Monday-Friday:
9:00 AM to 6:00 PM
Saturday-Sunday:
10:00 AM to 5:00 PM